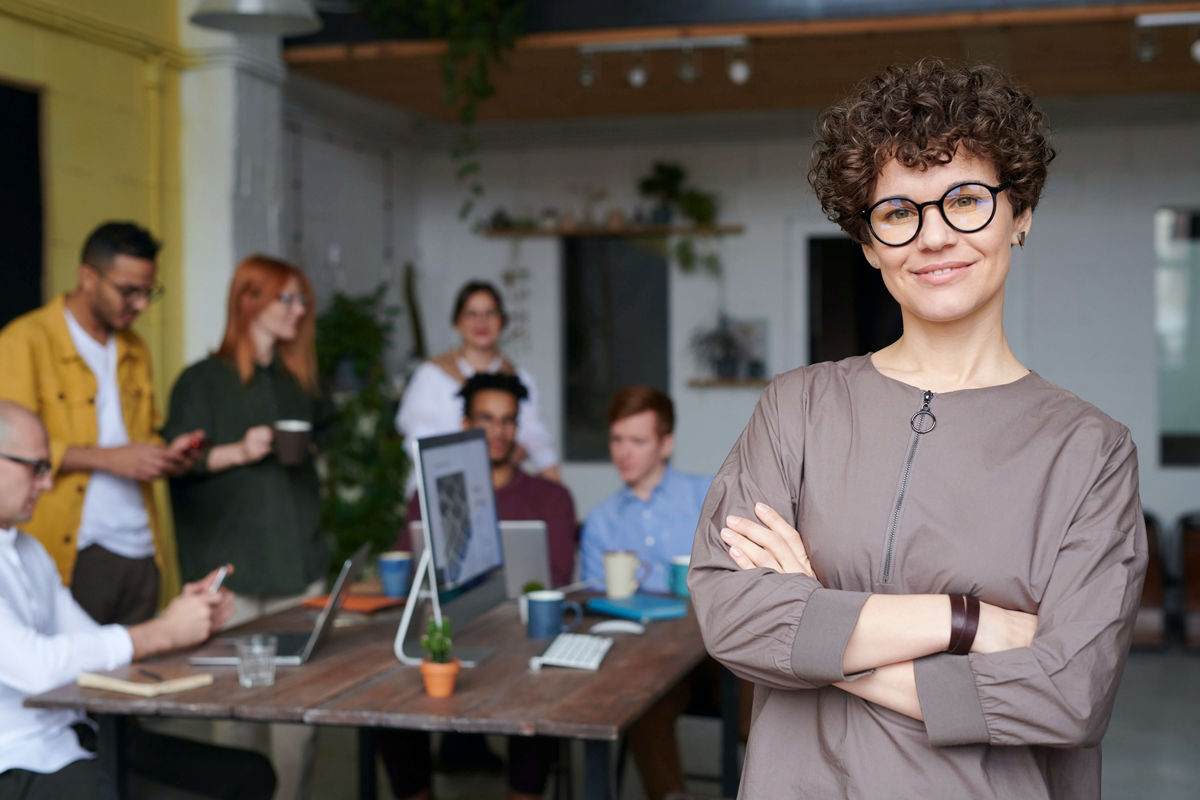 GET APPROVED
OFFER CE CREDITS FOR YOUR PROGRAMS
GROW YOUR BUSINESS
Offering CE Credits Should Not Be a Mystery
Many educators struggle to navigate the ever-changing landscape of CE credits. Without the right expertise, it can be overwhelming to fulfill requirements and complete applications to get approval.
I use a step-by-step approach to help you get CE credits for your programs.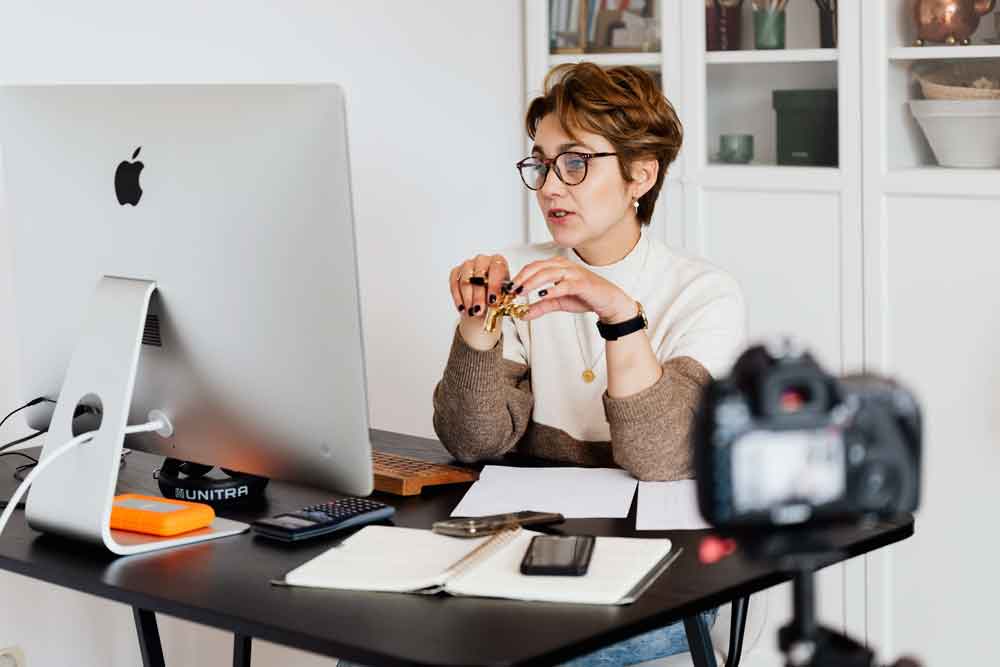 Schedule a Call to Discuss Your Options
Become an Approved CE Sponsor
Become your own CE provider with ASWB, NBCC, APA, etc.
Offer CE Credits for your programs
Become a Co-Sponsor, as an APA provider, to offer CE Credits to other organizations
Offer CE Credits for Your Programs
Find the right CE provider
Offer CE Credits for your programs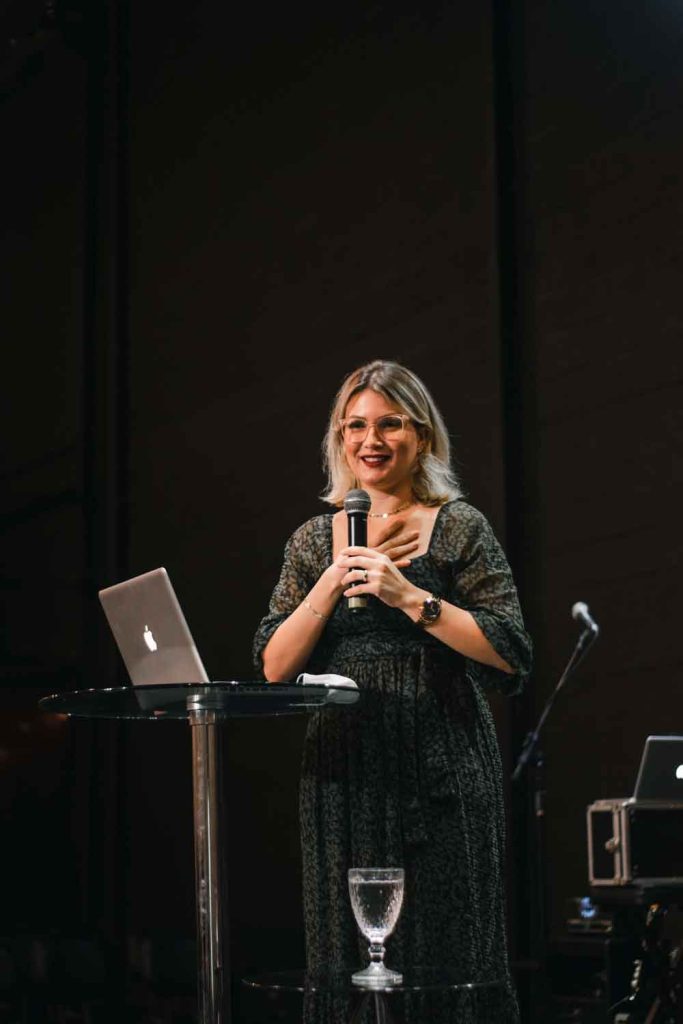 I Know the CE Business – In and Out
Commonwealth Educational Seminars provided CE credits for psychologists, social workers, licensed professional counselors, licensed mental health counselors, marriage & family therapists, nurses, and others for 25 years.
I know APA standards like the back of my hand in addition to the standards in the ACE (ASWB) Handbook, and the standards in NBCC Continuing Education Provider Policies.
My mission is to help mental health professionals and program providers to become approved CE sponsors or get CE credits for your programs.
Saralee Perel, LICSW
Director, Commonwealth Educational Seminars